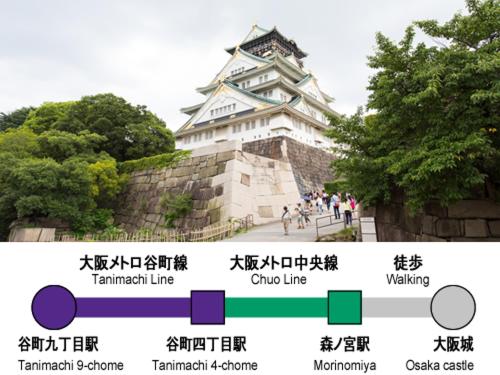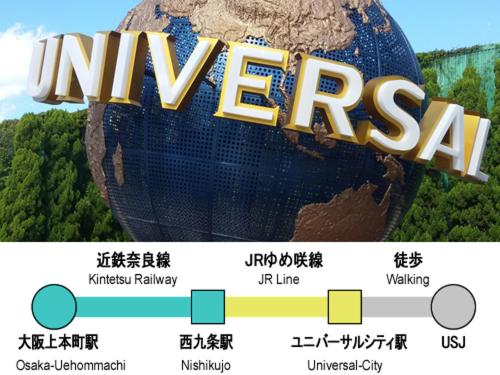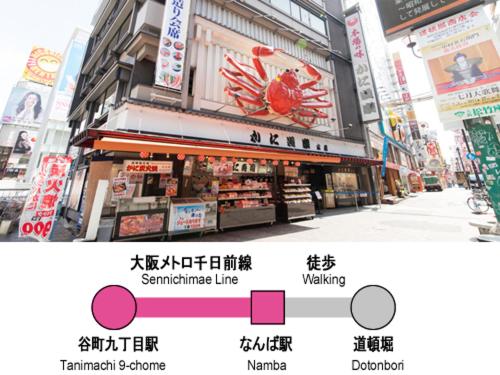 Kuromon Ichiba Market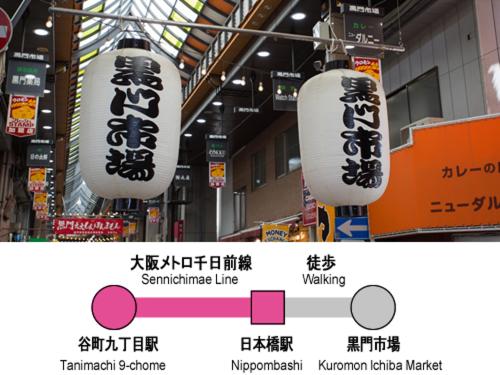 Kuromon Ichiba is one of the most well known central food markets in Osaka. Only 6minutes away from the building, 600m in terms of distance, and one stop away via train.
Shitenoji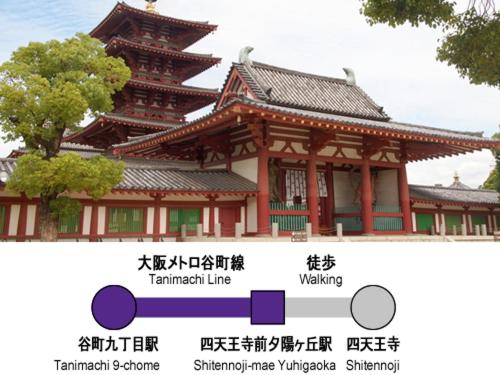 Shitenoji is the first Buddhist temple in Japan, and was build by Prince Shotoku, a great cultural hero of early Japanese history known for his Buddhist faith when the religion was still not widespread in the country. Named after the four heavenly kings, the temple was built to honour the kings by having four institutions, each designed with a different purpose.
Tsutenkaku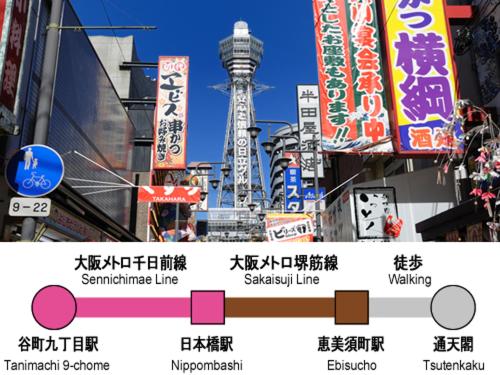 Tsutenkaku is the tower that symbolises the Shinsekai (New World) district of Osaka, which was originally designed to imitate the Eiffel Tower in Paris in 1912. After the landmark suffered damages from a fire in 1943, it was disassembled for its steel to be used in the war. After the citizens of Osaka lobbied to rebuild their beloved tower, the newly designed structure was opened in 1956, now illuminated with LED lights and advertising Hitachi on its sides.
HARUKAS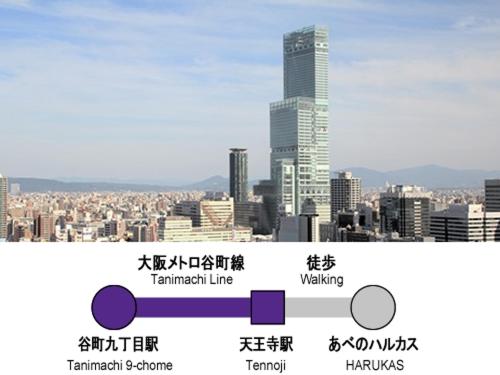 HARUKAS is a skyscraper of height Japanese best where I dominate Osaka-shi Abeno area. There are a main store of Kintetsu Department Store where history is inside it, an art museum and a hotel, and I bustle with a lot of people on a weekend. Osaka takes pride in its enormous popularity as a best superb view spot in an observatory in particular.
SPA WORLD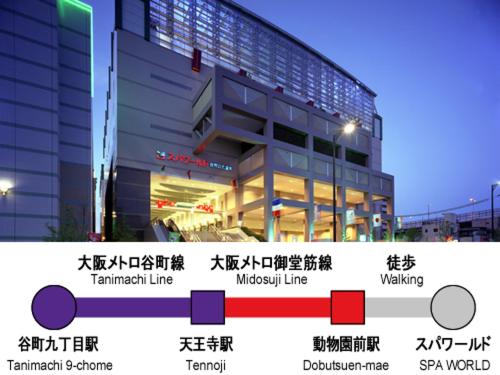 The spa world familiar at Kansai by "a large hot spring of the world, !!". The baths of various themes of all over the world hold a grand assembly as a password! Men's and ladies' split up into "Europe zone" and "Asia zone", and will change by a period! In front of the rice, entirely, sweat, it's let run, I give up and it's bite, after breaking, it's also a stop to come here.